Monthly Special: Get $25 Off Any Faucet Replacement or Repair in Mount Bethel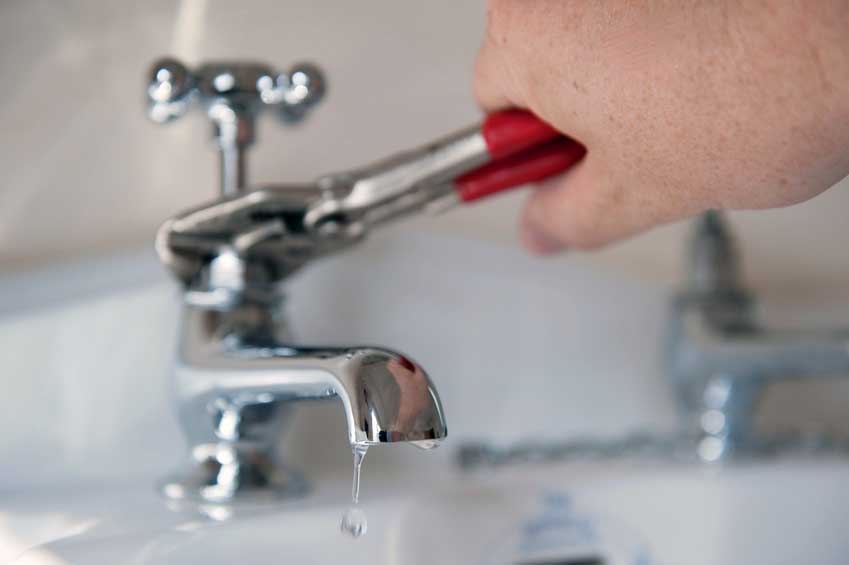 The faucets in your home or business get used on a regular basis. Wonder about all the occurrences that you and your family use the kitchen sink, bathroom sink, laundry room sink, etc. Having an excellent quality faucet with a design that you like will allow you to showcase your style and personality; making a tremendous difference in your home. Additionally, premium faucets operate better by eliminating annoying drips and slow running water.
Faucet Installation & Setup Mount Bethel
The massive range of faucets available for purchase can be overwhelming for any home or business owner. They come in different styles, colors and materials to allow you to choose the best faucet to complement the decor of your home or business. Along with design, now faucets also have distinct characteristics making them more useful than the faucets of previous decades. We will assist you in finding the right faucet that will look great and perform to your standards.
Faucet Repair Service Mount Bethel PA
Faucets can spring leaks, develop slow drips or have low water pressure. At Lehigh Valley Plumbing Experts, our skilled plumbers offer a number of distinct faucet repair services. Call one of our service technicians to discuss updating or fixing the faucets in your home or business.
Common service requests are:
Bathroom Faucet Repair
Kitchen Faucet Repair
Shower Faucet Repair
Water Saving Faucets
Modern day faucets help preserve water, saving you cash in the long run. We will assist you with finding faucets that both look fantastic and help conserve water. Give us a call anytime; our service technicians are available 24/7 at 484 222-4038
We carry water saving faucet attachments including aerators and other water efficient bathroom fixtures.
Lehigh Valley Plumbing ExpertsE-mail: info@plumberallentownpa.comTel:484 222 4038Social:https://www.facebook.com/plumberallentownpa/ https://twitter.com/PlumberLehighV https://www.linkedin.com/company/lehigh-valley-plumbing-experts https://plus.google.com/115646423968315515127

star 5 14

Main address: Lehigh Valley Plumbing Experts 502 Jefferson st. Whitehall PA 18052

The plumbing technicians at Lehigh Valley Plumbing Experts have been servicing the Lehigh Valley since 2005