Experienced Plumbers Serving Allentown, Bethlehem, Easton and Surrounding Areas
We provide Lehigh and Northampton County with the best plumbing services around.
When looking for a Lehigh Valley plumber, make sure to call us for an estimate.
Our technicians are highly knowledgeable, courteous, friendly and clean.
Even under the worst scenarios, our professional plumbers will repair your plumbing problems in a timely fashion.
Most importantly, we always try to work within your budget!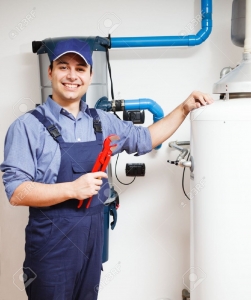 A Decade Worth Of Experience

in the Plumbing Service Industry
The elite plumbers at Lehigh Valley Plumbing Experts are capable of tackling  any plumbing issue you are facing.
Each of our Licensed Master Plumbers have all the latest tools, equipment and knowledge to make a tough job into a simple one.
Rest assured that when you call one of our plumbers, the job will be done right the first time.