Monthly Special: Get $25 Off Gas Line Repairs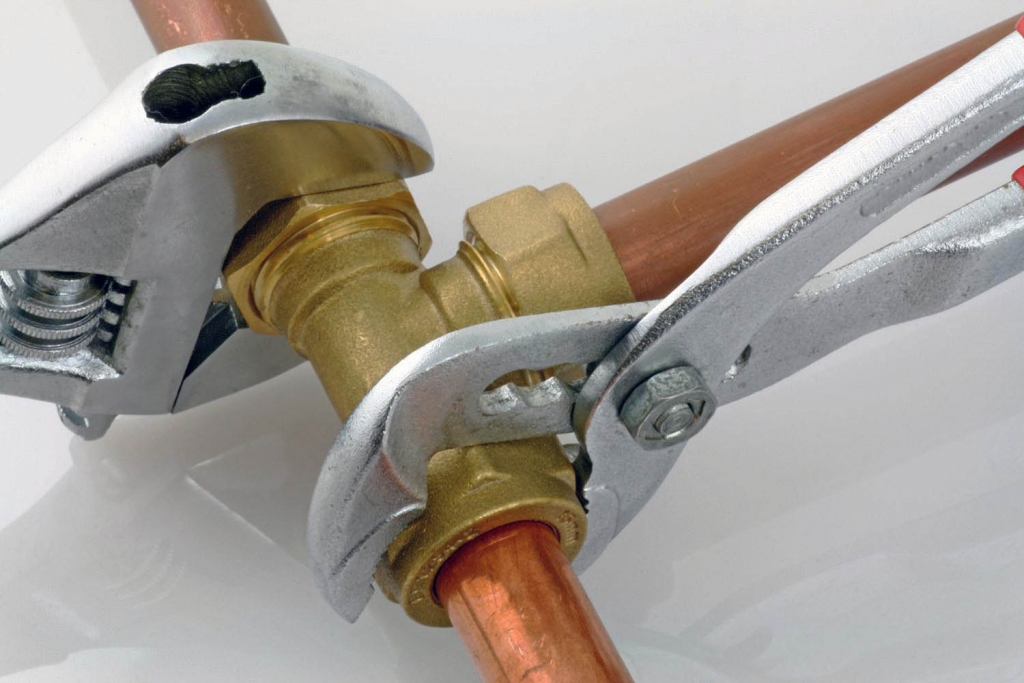 Gas Line Repair (Gas Pipe Repair) Allentown
Problems with your propane line or natural gas lines are serious and for the sake of your family, these problems need to be addressed right away. We'll help you understand what's required to fix your current line or install a fresh new one. Our elite plumbing technicians will ensure a safe gas line installation or repair.
Installing and fixing gas lines is among the more labor and skill-intensive home improvement jobs. While other jobs may be worth DIY setup, gas line repairs and installs are most definitely better off done by someone certified for the task. When you're dealing with highly flammable, potentially deadly gasses, we think it's wise to call a trained professional.
Gas Line Repair Service (Gas Pipe Repair Service)
If facing a gas leak, it is possible that the gas lines in your home or business may have to be fixed. Due to the volatile properties of propane or natural gas, these pipe repairs are more serious then other plumbing problems. Our specialists will help you in understanding what measures need to be taken before we can repair your gas lines. We'll try to finish the repair work as quick as possible so you can return to your regular daily routine (without having to worry about leaking gasoline)!
Gas Line Repair Cost (Gas Pipe Repair Cost)
The cost of gas line repair will depend on 2 main factors. The first is the time involved and the second would be the materials used. The materials may vary based on whether the gas line is for propane or natural gas and also depending on what type of appliance it will be feeding. This type of project usually takes a fair amount of time; installing and repairing gas pipes is dangerous work that requires a high degree of technical knowledge and experience.
Gas Line Installation Service (Gas Pipe Installation)
There are times when a brand new gas line must be installed. For instance, a brand new gasoline powered appliance. You can call Lehigh Valley Plumbing Experts and speak to a plumber anytime to get the advice you need before having a new gas line installed.
Lehigh Valley Plumbing Experts
E-mail:
info@plumberallentownpa.com
Tel:
484 222 4038
Social:
https://www.facebook.com/plumberallentownpa/ https://twitter.com/PlumberLehighV https://www.linkedin.com/company/lehigh-valley-plumbing-experts https://plus.google.com/115646423968315515127
Main address:
Lehigh Valley Plumbing Experts 502 Jefferson st. Whitehall PA 18052
The plumbing technicians at Lehigh Valley Plumbing Experts have been servicing the Lehigh Valley since 2005